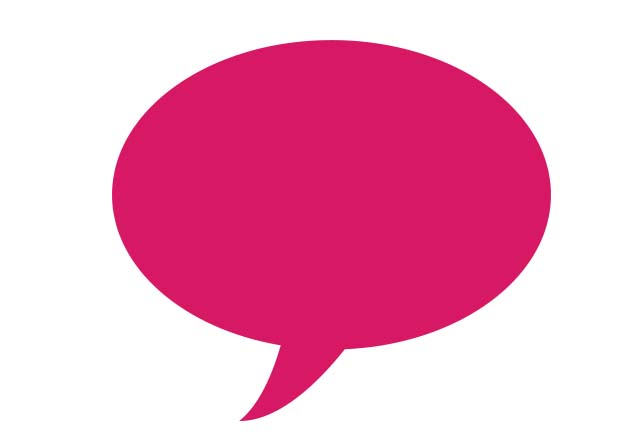 COMMUNICATION
Communication is Key...
I will provide you with a weekly update/report on how many clicks we've had online for your property, how many enquiries, phone calls, viewings and we will assess week by week if the marketing is going as we would like it to. We will jiggle the pictures around, discuss tactics and ways forward if we are still not under offer. When you ARE under offer, this weekly communication will change to an update on contact with purchaser, solicitors, estate agents in the chain and any other relevant information. But don't forget, you can always contact me including via a quick text in the group chat we set up.
Always kept up to date...